Msimanga administration and partners take road safety awareness to the streets
12 August 2017
---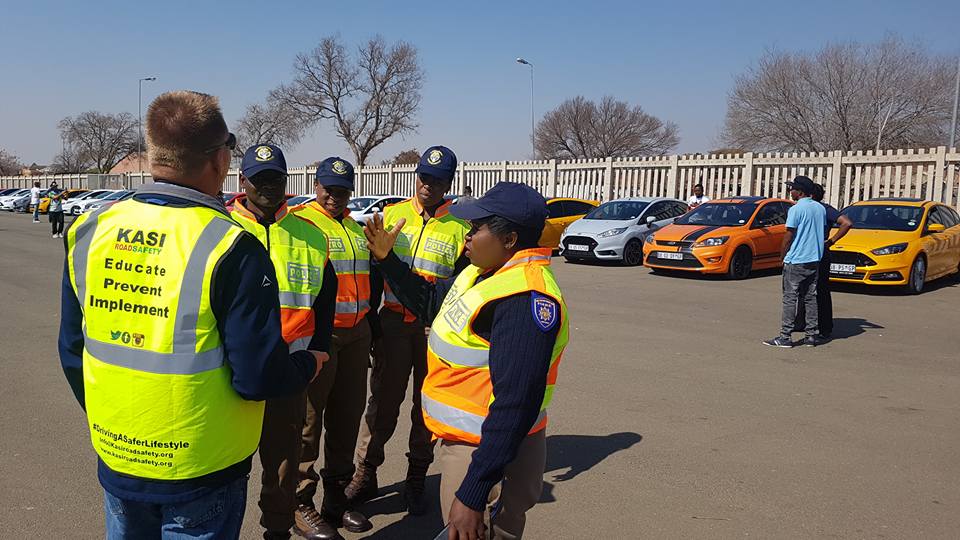 The Member of the Mayoral Community for Transport, Cllr Sheila Lynn Senkubuge will join the Deputy Minister of Transport, Mrs Sindisiwe Chikunga, at the Road Safety Drive and Pedestrian Walk campaign on 12 August 2017 in the City of Tshwane.
The two-pronged initiative focuses on creating driver safety as well as pedestrian safety awareness. Participating partners include the National Department of Transport, Road Accident Fund, Road Traffic Management Corporation, SANRAL, Gauteng Department of Transport, Collation of Towing Association of South Africa and the Ford ST Club.
About 150 cars will form a motorcade from Centurion and make their way to Mamelodi where the political principals will interact with motorists and pedestrians on issues of road safety. The initiative is part of the City's a road safety campaign dubbedTshwALERT which ensures that road users receive information educating them on the dangers and the safe practices on the city's roads with a view to ensure that road safety becomes a priority in Tshwane.
The details of the invite of what will be happening on the day are as follows:
Date: Saturday, 12 August 2017
Venue: Central Grounds – Next to HM Pitje Stadium
113 Kubone Dr, Mamelodi West
Procession:
9:00 am – Guest arrivals at Grey Old Village in Centurion
10:00 am – Motorcade heads to Central Grounds – next to HM Pitje in Mamelodi
11:30 am – Political principals welcome motorcade and walkabout/pedestrian starts immediately (interaction with road users around shopping centre)
13:30 pm – Programme ends with the signing of a pledge.
Msimanga administration and partners take road safety awareness to the streets https://t.co/PeRdqfEJPO #ArriveAlive @TMPDSafety pic.twitter.com/qZmbepdRJs

— Arrive Alive (@_ArriveAlive) August 12, 2017