2 People injured in w vehicle crash, Durban
17 July 2017
---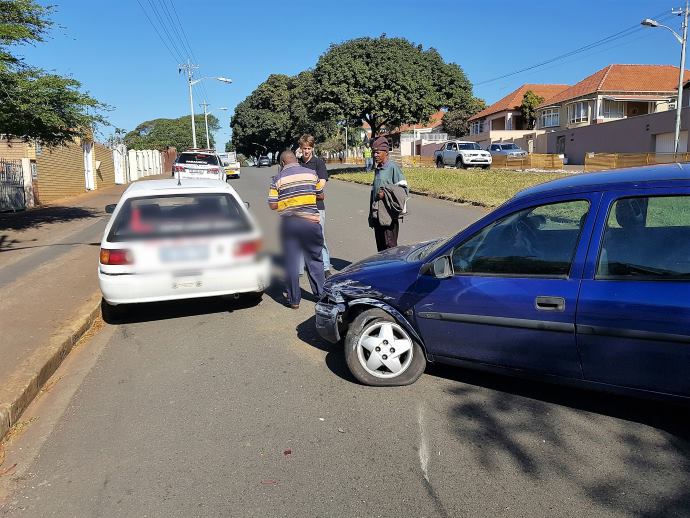 Two people have sustained minor injuries after two vehicles collided on Nicholson Rd near Deodar Avenue on Monday morning.
Just after 10:30 Rescue Care Paramedics arrived on the scene to find that two vehicles had collided in a rear end collision. Two people had sustained minor injuries and were stabilized on the scene before being transported to nearby hospitals for the further care that they required.
At this stage, the exact cause of the collision is unknown however SAPS were on the scene and will be investigating further.